Upcoming Opportunities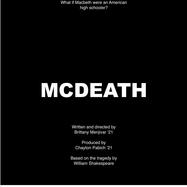 Upcoming Arts Workshops
Friday, November 16, 2018 9:30 AM - 11:30 AM

Curious about CCAM's Motion Capture facilities? Then you should come to this introductory session! Mariel Pettee will walk participants through the process of calibrating the Motion Capture...

Friday, November 16, 2018 8 PM - 10 PM

"Looking to create an imaginary landscape? In this beginners VR tutorial, participants will learn about VR's user interface and basic tools. Students in this...

Saturday, November 17, 2018 12 PM - 2 PM

"Perhaps some of the most powerful and compelling art of the modern era is meme culture. A single person can sway millions of people by posting a low quality photo on the internet. In my...