Upcoming Opportunities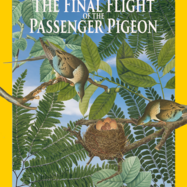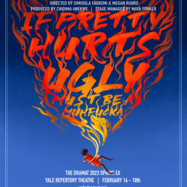 Upcoming Arts Workshops
Saturday, February 11, 2023 10 AM - 5:15 PM

Tired of the cold, and dreaming of summertime? Join our biannual C-CAMP, where you can learn something new or refresh your skills. For our Spring 2023 edition, the CCAM team and collaborators will...

Saturday, February 11, 2023 11 AM - 2 PM

Nicole Brewer is a passionate advocate for anti-racist theater. She has spent the last twelve years refining and practicing an inclusive method of theater training and practices which she...

Thursday, February 23, 2023 1 PM - 2 PM

Join University Archivist Mike Lotstein and Associate University Archivist Jeanne Lowrey for lunch on Thursday, February 23rd to learn more about archiving your student group's records....