Upcoming Shows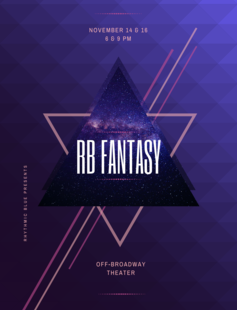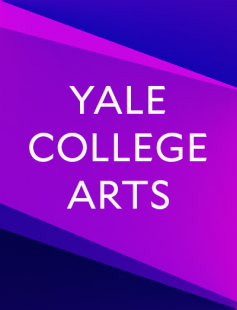 Upcoming Arts Workshops
Monday, November 18, 2019 6 PM - 7:30 PM

An all-levels dance class that focuses on the satisfaction of moving with freedom and unselfconscious joy! Inspired by diverse traditions from Vinyasa Yoga to "Funk", we explore movement...

Wednesday, November 20, 2019 7 PM - 9 PM

Join choreographer and dancer Eleanor Bauer for an evening choreo and graphy. Through demonstration and discussion she will open up the autonomy and relationship between dancing and writing, towards...

Friday, November 22, 2019 11 AM - 2 PM

Join Visiting Artist Kym Moore for a hands-on workshop in visual storytelling through projection design. Lunch will be provided! Details and registration information coming soon.