Upcoming Shows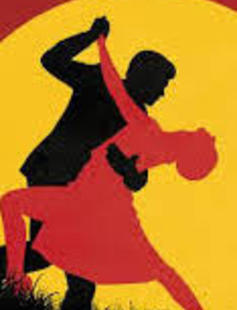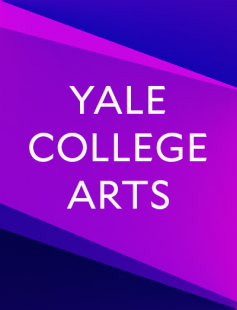 Upcoming Arts Workshops
Monday, March 25, 2019 2:30 PM - 6:30 PM

On the afternoon of March 25, come to CCAM to experience the latest iteration of the pop-up micro-residency, "A.F.A.R.," created by visiting artist and arts organizer Jon Henry. Afterward,...

Tuesday, March 26, 2019 1:30 PM - 3:30 PM

Curious about the creative possibilities of CCAM's motion capture facilities? Then you should come to this introductory session on March 26! Dana Karwas (CCAM Director) and Tianshu Zhao (...

Tuesday, March 26, 2019 5 PM - 6 PM

Derek DiMartini, '13, Elena Light '13, and Kelvin Vu '11 Moderated by Margaret Spillane, Department of English A panel discussion with recent graduates who have built...