Spring Awakening
An angsty rock musical adaptation of the seminal play about the trials and tribulations of growing up.
by Steven Sater and Duncan Sheik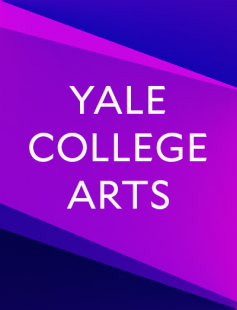 Set in late 19th-century Germany, Spring Awakening is a coming-of-age rock musical following teenagers discovering the inner and outer tumult of adolescent sexuality. Winner of 8 Tony Awards including Best Musical, Spring Awakening is a celebration of rebellion and a dire warning about the consequences of censorship.
Performance Dates & Times
February 2, 2023 - 8:00pm
February 3, 2023 - 8:00pm
February 4, 2023 - 2:00pm
February 4, 2023 - 8:00pm
Location
Venue Accessibility:
Building is accessible via a ramp at the main entrance. Seating and facilities are available on the main floor.
Tickets not yet available, check back soon!
Patron Information
This performance is open to asymptomatic patrons with an up-to-date COVID-19 vaccination. Patrons should carry vaccination documentation and be prepared to show it if asked.
Yale-approved masks  are required for all audience members.