The Zoo Story
A Theatre and Performance Studies Senior Project in Acting for Sean Rogers
by Edward Albee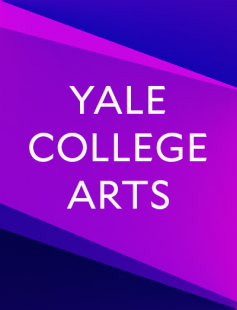 On Sunday in Central Park, what starts as an awkward chance interaction between two men develops into something much deeper, and much more traumatic. The Zoo Story explores themes of isolation, loneliness, social disparity and dehumanization in a materialistic world.
For all inquiries, please contact:
Performance Dates & Times
October 13, 2022 - 8:00pm
October 14, 2022 - 8:00pm
October 15, 2022 - 2:00pm
October 15, 2022 - 8:00pm
Location
Theater and Performance Studies black box, 53 Wall Street
Venue Accessibility:
Building is accessible via a ramp on the Church Street side. Venue and facilities are located on the main floor.
Tickets not yet available, check back soon!
Patron Information
This performance is open to asymptomatic patrons with an up-to-date vaccination status.
Front of House staff will be checking tickets, IDs, and proof of vaccination.
Yale-approved masks  are required for all audience members.