Kore
by KG Montes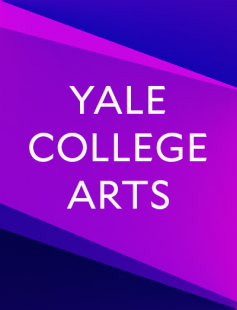 Kore
is an adaptation of the Persephone myth that explores the transformative nature of trauma,
following Persephone's journey from being the maiden Kore to being the chaos-bringing Queen
of the Underworld. The show starts with Persephone's mother Demeter helping Zeus to prepare for his engagement to Hera. However, Zeus has fallen in love with Demeter, who sees him platonically. When she inevitably rejects him, he forces her to bear a child via immaculate conception, leading Kore to be born. Demeter, with the help of Hecate, does her best to raise her child, but is plagued by the constant abuses she faces at the hands of Zeus and Hera, who is angry at her for "stealing her husband." As Kore grows up, Demeter grows bitter, leading her to push Kore out of the house. Hades, angry with his brother Zeus and worried for Kore's safety, rescues her, but his good-nature morphs into obsession, which causes him to trap Kore in the Underworld for months. Though she escapes, she still has to bear the pain caused by Hades's actions, and her rage pushes her to become the queen of the Underworld.
Due to the COVID-19 Pandemic, we will not be engaging in an in-person performance. Rather, we will instead be putting forward a radio play. All rehearsals and recordings will be remote to abide by social distancing measures. That being said, you do not need to be enrolled to participate in this production. For more information, please reach out to the producer KG Montes at
kyra.montes@yale.edu
Performance Dates & Times
For all inquiries, please contact:
Patron Information
We will be recording and audio-mixing throughout Spring 2021. We aim to produce a finished product by May 2021 at the latest.