Headlands
by Christopher Chen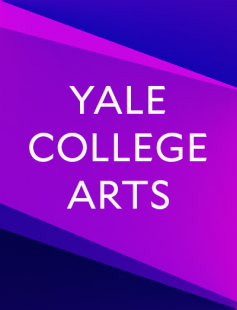 In The Headlands, Henry is an amateur sleuth and true crime aficionado who sets out to solve the ultimate case: the unsolved murder of his father. Using his memories and the family stories he was told as a child growing up in San Francisco, Henry begins an investigation through a labyrinth of secrets and deceptions that leads him to question those closest to him. The Headlands is a contemporary noir that explores the stories we tell ourselves and the fallibility of the mind.
For all inquiries, please contact:
Performance Dates & Times
December 8, 2022 - 8:00pm
December 9, 2022 - 8:00pm
December 10, 2022 - 8:00pm
Location
Venue Accessibility:
Contact the email listed above or the producer for inquiries regarding accessibility.
Tickets not yet available, check back soon!