Crush…ed
by Yale Artists Cabaret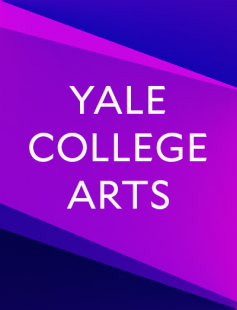 Cuffing season may be over but love is still in the air. And the Yale Artists Cabaret wants to sing it from the rooftops for their first show of 2023.
Bring your lonely hearts and wishful thinking…you might fall flat on your face or you could fall head over heels!
For all inquiries, please contact:
Media and Downloads
crushed_audition_materials.pdf
(.pdf - 254.45KB)
Performance Dates & Times
February 17, 2023 - 8:00pm
February 17, 2023 - 10:00pm
Location
Venue Accessibility:
Contact the email listed above or the producer for inquiries regarding accessibility.
Tickets not yet available, check back soon!
Patron Information
This performance is open to asymptomatic patrons with an up-to-date COVID-19 vaccination. Patrons should carry vaccination documentation and be prepared to show it if asked.