Rumspringa
A Senior Project in Theater Studies for Scott Etan Feiner and Walker Caplan
by Scott Etan Feiner & Walker Caplan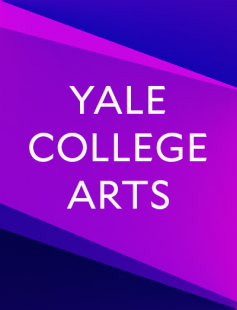 In Lancaster County, Claire embarks on her Rumpsringa, the time in Amish teenagers' lives right before they join the church as adults, where rules are loosened and courtship begins. Though Claire begins her Rumspringa enthusiastic, her trajectory is disrupted when she meets the non-Amish, newly sober Jonah, and they fall in love – an extreme taboo in the Amish faith. Claire's experience with Jonah causes her to question her learned Amish beliefs, especially regarding her parents' handling of the death of her older brother Silas, who was killed two years prior in a truck accident right before his Rumspringa. Meanwhile, Claire's Amish peers struggle to navigate the rituals of Rumspringa and the responsibilities of adulthood. Exploring the balance between self and community, this heartfelt ensemble piece advocates patience with yourself and with others, whether healing from tragedy, falling in love, or simply growing up.
Rumspringa will serve as a Senior Project in Theater Studies for Walker Caplan and Scott Etan Feiner. It will be held as a production seminar during the Fall semester taught by Professor Annette Jolles. 
Performance Dates & Times
December 6, 2019 - 8:00pm
December 7, 2019 - 2:00pm
December 7, 2019 - 8:00pm
December 8, 2019 - 2:00pm
Tickets not yet available, check back soon!
For all inquiries, please contact: