Rent
The 2022 Dramat Fall Mainstage
by Jonathan Larson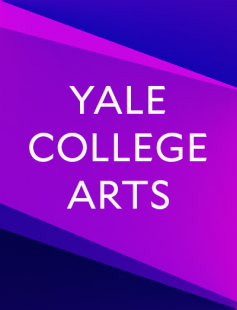 Based on Puccini's opera La Bohème, Rent follows the ups and downs of a year in the life of a group of impoverished, artistic friends living in Manhattan's East Village. The group's dreams, losses, and love stories weave through the musical's narration to paint an emotional portrait of the gritty bohemian world of New York City in the late 1980s, under the shadow of HIV/AIDS. 
For all inquiries, please contact:
Performance Dates & Times
November 9, 2022 - 8:00pm
November 10, 2022 - 8:00pm
November 11, 2022 - 8:00pm
November 12, 2022 - 8:00pm
November 11, 2022 - 8:00pm
Location
Venue Accessibility:
Lobby, orchestra level seating, and facilities are accessible via a ramp at the front of the building. Balcony level seating requires the use of stairs.
Tickets not yet available, check back soon!
Patron Information
This performance is open to asymptomatic patrons with an up-to-date vaccination status.
Front of House staff will be checking tickets, IDs, and proof of vaccination.
Yale-approved masks  are required for all audience members.