Have Your Cake and Eat It, Too
by John Paciga and Sebastian Roizner-Rodriguez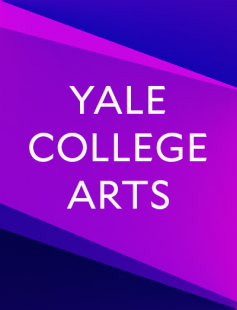 Have you ever seen a comedian who… well… just wasn't that funny?
Nicolas dreams of standup stardom, but his success is hindered by his painfully mediocre jokes. As Nicolas stares down the blank pages of his notebook, his partner, Jessie, soars to new heights as a violinist in the New York Philharmonic. When Aaron, Nicolas' old college friend (and former flame), walks back into his life and convinces him to become a viral social media content creator, Nicolas finds it increasingly difficult to bridge the gap between Jessie's ambitions and his own.
Have Your Cake and Eat It, Too explores what happens when twenty-somethings just can't seem to get their priorities straight. But, can you blame them?
For all inquiries, please contact:
Media and Downloads
hycet_auditionpacket.pdf
(.pdf - 110.08KB)
Performance Dates & Times
April 13, 2023 - 8:00pm
April 14, 2023 - 2:00pm
April 15, 2023 - 8:00pm
Location
Venue Accessibility:
Contact the email listed above or the producer for inquiries regarding accessibility.
Tickets not yet available, check back soon!