Grimly Handsome
A Senior Project in Theater and Performance Studies for Mikaela Boone
by Julia Jarcho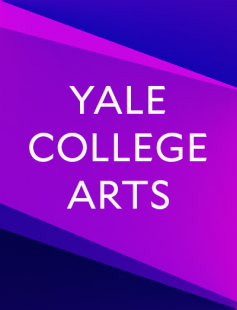 GRIMLY HANDSOME is a Senior Project in Theater and Performance Studies for Mikaela Boone. 
Two down and out immigrants sell Christmas trees and occasionally murder their clients. Two cops attempt to solve a vicious killing spree. Three red pandas roam the city, consuming what remains. And, one woman is devoured by the circles that surround her. 
Information regarding auditions will be available in August! 
For all inquiries, please contact:
Performance Dates & Times
December 9, 2021 - 8:00pm
December 10, 2021 - 8:00pm
December 11, 2021 - 2:00pm
December 11, 2021 - 8:00pm
Location
Theater and Performance Studies black box, 53 Wall Street
Venue Accessibility:
Building is accessible via a ramp on the Church Street side. Venue and facilities are located on the main floor.
Tickets not yet available, check back soon!