dir. Clark Burnett, Yale University
Yuppie is a historical and contemporary exploration of race relations and gentrification in Crown Heights, Brooklyn.
Clark Burnett attends Yale University. He's interested in sociology (race and class issues), music, and telling stories.
Clark has interned at Ken Burns's production company and has edited viral videos for Genius.com. From thrillers to documentaries, his work has been screened in film festivals around the country.
Image: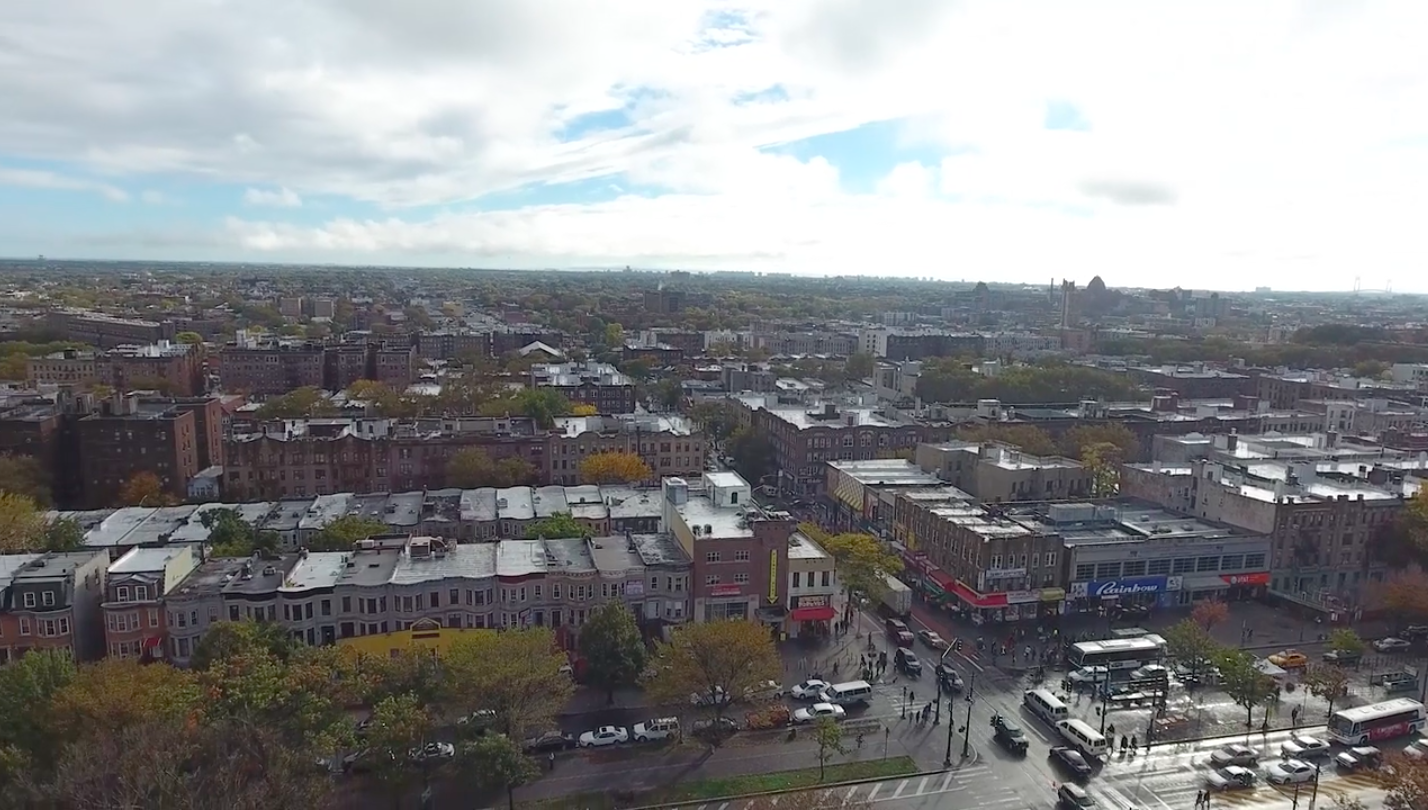 Director:
The director is a Yale community member