Like a dream sequence, some of the actions usually performed in a pool are slightly deviated from reality.
This film involves choreography and performance to depict an imaginary pool sermon where themes of ideology and struggle emerge.
Bianca Boragi is a sculptor, filmmaker and actress. She recently graduated with an MFA in Sculpture from Yale School of Art and works as an archivist and craftsman for the Sol LeWitt Wall Drawings Archive at Yale University Art Gallery.
Image: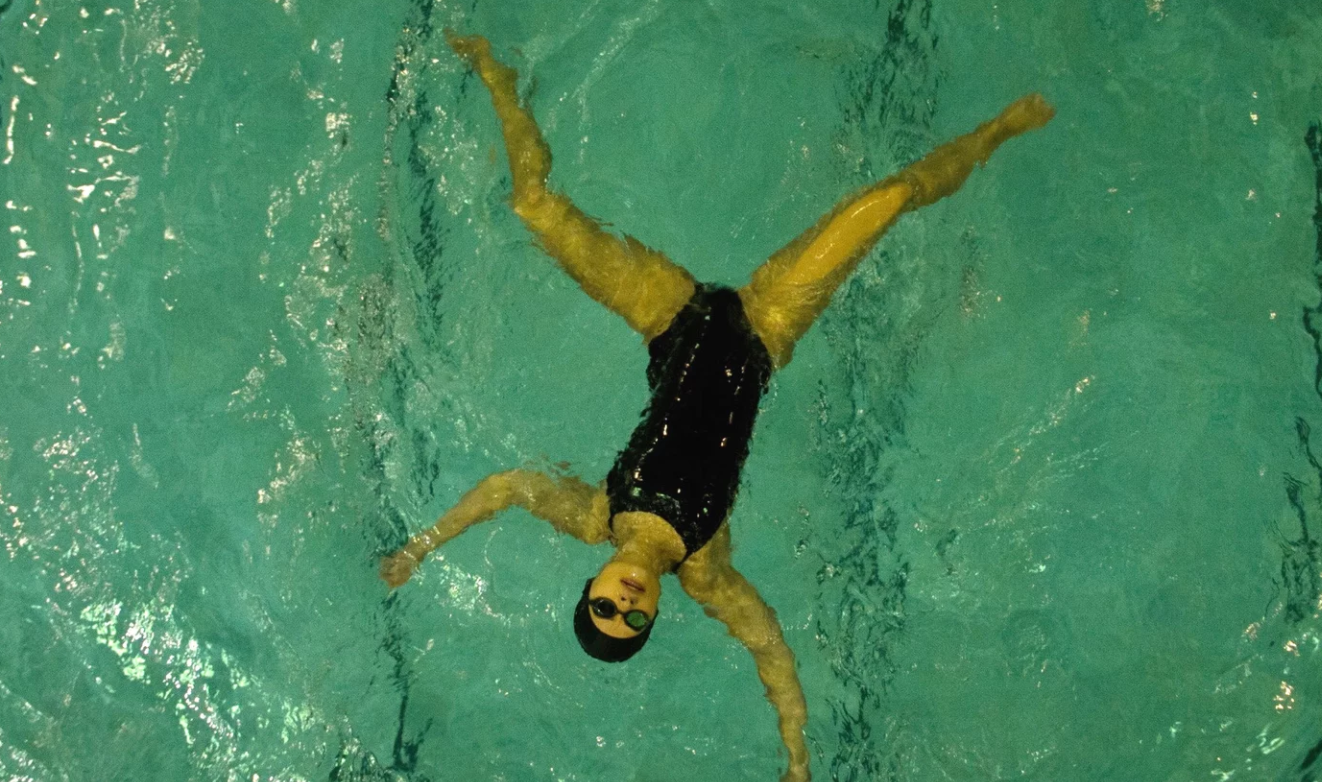 Director:
The director is a Yale community member