StrCrs'd
by Alejandro Bustillos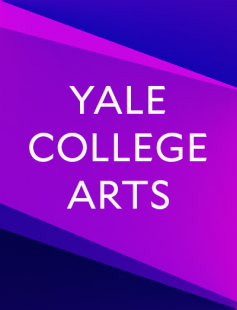 This project will be a huge undertaking as we aim to push performance to the next level. We will incorporate the music of Lady Gaga, set it to different styles of dance ranging from Classical Ballet, Ballet Folklorico, Modern, Hip Hop, Voguing, Stiletto-work, Pointe, Adagio, Wrestling, and much more.The aesthetic will be that of wimzy, glamour, glitter, future, past, and extravagant.We are looking for people eager to work on a unique show as dancers, singers, designers, assistants, and many other ways. Please contact Alejandro.bustillos@yale.edu or bianca.rodriguez@yale.edu for more information.
For all inquiries, please contact:
Performance Dates & Times
January 21, 2011 - 8:00pm
January 22, 2011 - 8:00pm
Location
Venue Accessibility:
Building is accessible via a ramp at the main entrance. Seating and facilities are available on the main floor.