Pirates of Penzance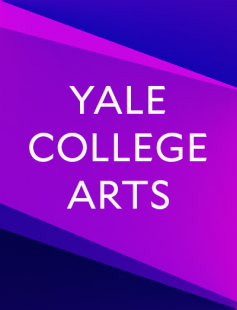 Pirates of Penzance is a comic operetta that tells the story of Frederic, a young man mistakenly apprenticed to a band of tender-hearted pirates. When Frederic is released for his apprenticeship after turning 21, he falls in love with Mabel, a ward of Major-General Stanley. However, he soon discovers that he was born on Leap Day and is therefore bound to serve the pirates "until his 21st birthday" - some 60 years later! Hilarity, hijinks, and musical fun ensue in this light-hearted exploration of what it means to do one's duty.
We are casting in YDC's October casting cycle. Auditions will be held on Sunday 9/26 from 6-8PM and Monday 9/27 from 8-10 in the Pierson Large Music Room for those who did not audition for OTYC's shows in the September cycle. Sign up for an audition slot
here
. Questions on what to prepare?
Here
are our audition guidelines.
For all inquiries, please contact:
Performance Dates & Times
March 3, 2022 - 7:00pm
March 4, 2022 - 7:00pm
March 5, 2022 - 7:00pm
Location
Venue Accessibility:
Contact the email listed above or the producer for inquiries regarding accessibility.
Tickets not yet available, check back soon!