The Other Half (working title)
A young woman is forced to face her bisexuality when she finds herself entangled in a love triangle with her two best friends.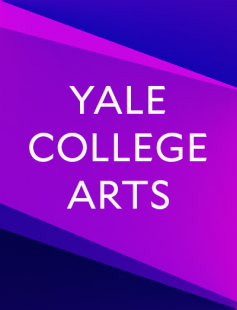 Jenny, a bright, energetic college student panics when she realizes that her sexual fantasies about her best friend, Hannah, aren't just exploratory curiosities. She copes with this realization the only way she knows how—by dating her other best friend, Paul, who has had a crush on her ever since they met. When Hannah forces Jenny to face her feelings, Jenny realizes that being bisexual doesn't mean she has any more control over who she falls in love with than the rest of us do.
Filming will take place primarily during weekends over the course of the semester.
For all inquiries, please contact:
Shooting Period
February 5, 2016 to April 30, 2016
Performers