Mary Jane
by Amy Herzog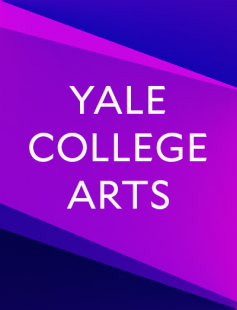 Most importantly, this is a story of a community of strong women. We first meet Mary Jane, a mother who faces both the mundane and the extraordinary challenges of parenthood for a sick child. As we are introduced to women around her, we find in each of them a strength, compassion, wisdom and wit that carry them forward—and hold them all together even as their worlds threaten to fall apart. 
There has been one role precast in this production, and we are looking for four additional female/nonbinary actors eager to create a tight-knit ensemble to tell this story! All students, regardless of enrollment status, year or experience are highly encouraged to audition. In the coming weeks, we will be hosting audition workshops for anyone who would like a space to try things out, to play, and to learn more about auditioning over Zoom. We look forward to seeing you all there! 
We will be casting this show in early 2021. Audition instructions can be found below, and please feel free to reach out to sarah.valeika@yale.edu or ellie.burke@yale.edu with questions! 
Performance Dates & Times
April 29, 2021 - 8:00pm
April 30, 2021 - 8:00pm
May 1, 2021 - 2:00pm
May 1, 2021 - 8:00pm
Tickets not yet available, check back soon!
Media and Downloads

mary_jane_auditions.docx
(.docx - 15.09KB)