Long Way Down
by Jason Kisare; musical adaptation of the New York Times Best Seller by Jason Reynolds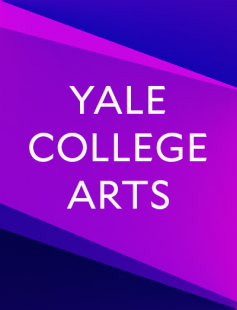 "Will's older brother, Shawn, has been shot.      Dead.
In their neighborhood, there are "street rules" which Will is expected to follow. So, he is expected to go after the murderer of his brother. However, Will is conflicted, and trying to decide if he is truly prepared to commit murder. After finding his brother's gun, he explores this dilemma in the long elevator ride down from their eighth-floor apartment. Along the way, he is visited by the ghosts of influential people from his life that seek to guide his decision.
SIXTY SECONDS
SEVEN FLOORS
THREE RULES.
ONE GUN"
---
This musical adaptation aims to breathe new life into this story by using music as a lens to uplift the voices of these brothers and sisters around the country stuck in an endless cycle of violence.
                     
There has never been a musical that addresses this aspect of the Black experience.
It's time. 
---
This production will be a fully staged show, building off the developmental workshop reading that took place in December 2022.
Auditions will be held in the January casting cycle!
For all inquiries, please contact:
Performance Dates & Times
April 6, 2023 - 8:00pm
April 7, 2023 - 8:00pm
April 8, 2023 - 2:00pm
April 8, 2023 - 8:00pm
Location
Venue Accessibility:
Contact the email listed above or the producer for inquiries regarding accessibility.
Tickets not yet available, check back soon!
Patron Information
This performance is open to asymptomatic patrons with an up-to-date COVID-19 vaccination. Patrons should carry vaccination documentation and be prepared to show it if asked.