The Lonesome West
by Martin McDonagh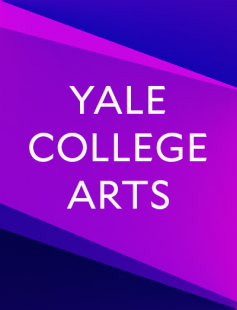 Two brothers. One inheritance. A shotgun under the table. What could go wrong?
In The Lonesome West, Tony winning playwright Martin McDonagh conjures dark comedy in the living room of a quaint home on the edge of a rural Irish town. Two adult brothers squabble like adolescents over the inheritance left to them by their recently deceased father, who may or may not have been killed by one of his sons. Their only hope for salvation lies with a schoolgirl (who also happens to be their bootleg whiskey dealer) and an alcoholic priest. Can their souls be saved before bloody carnage ensues? Are they even worth saving? 
For all inquiries, please contact:
Performance Dates & Times
April 21, 2022 - 8:00pm
April 22, 2022 - 8:00pm
April 23, 2022 - 2:00pm
April 23, 2022 - 8:00pm
Location
Venue Accessibility:
Building, main lobby, and facilities are accessible via an exterior-entry elevator just inside the Elm Street gate. Venue is accessible from the lobby via a wheelchair lift.
Patron Information
This performance is open to asymptomatic patrons with an up-to-date vaccination status.
Front of House staff will be checking tickets, IDs, and proof of vaccination.
Yale-approved masks  are required for all audience members.