The Little Prince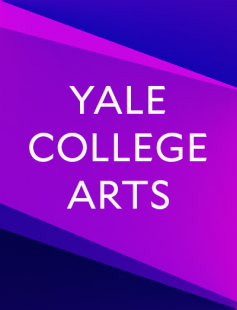 A pilot finds themself stranded in the Sahara. After a childhood of being told to concern themself with important things and grow up, they have finally chosen to do so. They maneuver planes across many skies, instead of pencils across paper. As they desperately try to fix their plane and survive, they suddenly encounter the Little Prince, a young child who has travelled across many stars and planets before finding themself on Earth. They gradually reveal to the pilot the story of their journey, how they left their beloved Rose on their home planet and crossed the skies to reach Earth.
This is a story about childhood, magic, loss, joy, love, learning to forget and learning to remember. It is a story we particularly hope will be brought to life by a cast of students of color, queer students, and trans and non-binary students.
Performance Dates & Times
March 28, 2019 - 8:00pm
March 29, 2019 - 8:00pm
March 30, 2019 - 2:00pm
March 30, 2019 - 8:00pm
Tickets not yet available, check back soon!
For all inquiries, please contact:
Performers
Business Man / Desert Flower