Hand to God
by Robert Askins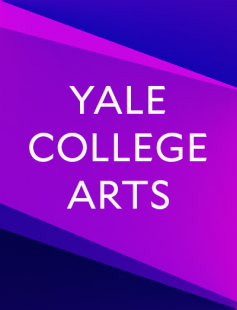 In suburban Texas, recent widow Margery runs an evangelical puppet troupe for high school students. The members of the club are her son Jason, Jason's crush Jessica, and Timothy, who's too-cool-for-school antics cover that he's only there while his mom attends Alcoholics Anonymous. The pressure mounts as Pastor Greg asks the puppet club to put on a performance at the church next Sunday. Jason's puppet, Tyrone, takes on a satanic life of his own, leads them into sin, and expresses secrets that the characters would rather have left unsaid. The deep loneliness of the characters combine in a nasty but humorous combination of sex, violence, and emotional intimacy.
Performance Dates & Times
April 13, 2023 - 8:00pm
April 14, 2023 - 8:00pm
April 15, 2023 - 2:00pm
April 15, 2023 - 8:00pm
Location
Venue Accessibility:
Contact the email listed above or the producer for inquiries regarding accessibility.
Tickets not yet available, check back soon!
Patron Information
This performance is open to asymptomatic patrons with an up-to-date COVID-19 vaccination. Patrons should carry vaccination documentation and be prepared to show it if asked.