Four Girls in Search of a Part
by David Rimmer and Alan Ball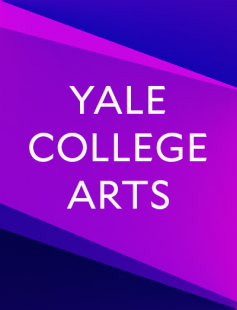 Welcome to a showcase of two amazing plays: New York by David Rimmer and Five Women Wearing the Same Dress by Alan Ball! Immerse yourself in two distinct plays, as we guide you through an evening of theater you won't want to miss!
For all inquiries, please contact:
Performance Dates & Times
February 5, 2015 - 8:00pm
February 6, 2015 - 8:00pm
February 7, 2015 - 8:00pm
Location
Davenport-Pierson Auditorium
Venue Accessibility:
Lobby is accessible via building entrance by the north Elm Street gate. Upper seating level is accesible via lobby entrance. Lower seating and stage level is accesible via elevator in lobby.