DISTANCE, a short film
by Ryan Zhou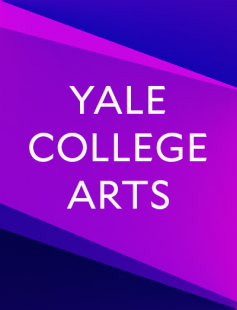 DISTANCE is a short film written and to be directed by Ryan Zhou, TC '22. Justin is a freshman who is just starting to get used to being away from home and being in college, but he is starting to feel more and more tied down by his long distance relationship with his old high school girlfriend. His frustrations are addressed in an interaction with his roommate to address concepts surrounding modern relationships and masculinity for young adult men.
Audition slots are below for January 17 and 18. They will be held in Adams Center for Musical Arts/Hendrie Hall, and those auditioning will be met outside at the main entrance.
Those who read for the main role of Justin will read both excerpts from the script, and those who read for Callie and Brendan will read their respective excerpts. 
For questions or concerns, contact ryan.zhou@yale.edu or (858)617-9029.
For all inquiries, please contact:
Media and Downloads
Excerpt for Brendan and/or Justin
(.pdf - 5.44KB)
Excerpt for Callie and/or Justin
(.pdf - 3.01KB)
Shooting Period
February 22, 2019 to March 3, 2019