CANCELLED: On The Whistle
Where is the line drawn in tough love coaching?
by TJ Noel-Sullivan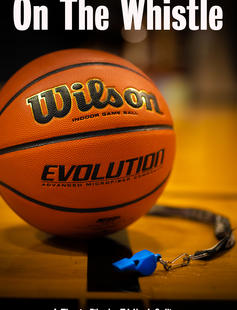 On The Whistle folllows Luke Adley, a suburban high school basketball star, who is forced to transfer to the local city public school, after his mom is appointed superintendent of the district. The first day of tryouts don't go as planned, as he butts heads with old school Coach Weaver and struggles just to make the team.
Filming will occur in Hartford, CT over Yale's Winter break. Students interested in being part of the crew or cast should contact TJ Noel-Sullivan. There will also be opportunities to help out in the months leading up to the project in New Haven.
For all inquiries, please contact:
Shooting Period
January 4, 2020 to January 7, 2020
Screening Information
Yale Student Film Festival