CANCELLED: Machinal
by Sophie Treadwell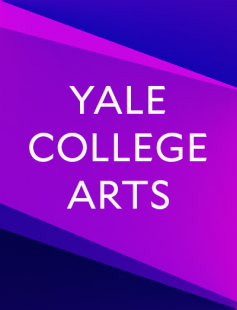 A young woman works as a low-level stenographer and lives with her mother. She follows the rituals that society expects of a woman, however resistant she may feel about them. She subsequently marries her boss, whom she finds repulsive. After having a baby with him, she has an affair with a younger man who fuels her lust for life. Driven to murder her husband, she is convicted of the crime and is executed in the electric chair. 
Performance Dates & Times
April 23, 2020 - 8:00pm
April 24, 2020 - 8:00pm
April 25, 2020 - 2:00pm
April 25, 2020 - 8:00pm
Tickets not yet available, check back soon!
For all inquiries, please contact: