Upcoming Screenings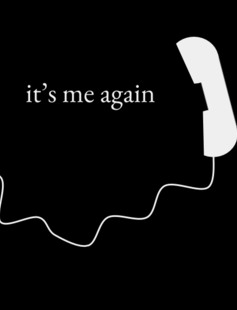 Upcoming Opportunities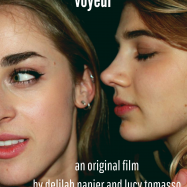 by
Delilah Napier & Lucy Tomasso
Upcoming Arts Workshops
Wednesday, February 20, 2019 4 PM - 5 PM

Accomplished writers and alums discuss their craft, as well as diverging career paths in writing and publishing. Margaret Spillane (moderator), Lecturer in English. Margaret teaches cultural...

Thursday, February 21, 2019 12 PM - 2 PM

The Verb Collective is an exciting new venture created as part of the Blended Reality project that aims to make rapid prototyping in Virtual and Augmented Reality faster and easier, while also...

Thursday, February 21, 2019 1:30 PM - 2:30 PM

Come to CCAM on February 21 for a talk by Elizabeth Hunter (Guest Artist, Theater Studies Department). Hunter is the founder and creative director of Fabula(b), a theatre and immersive technology...