Yale Movement Presents: Schooled!?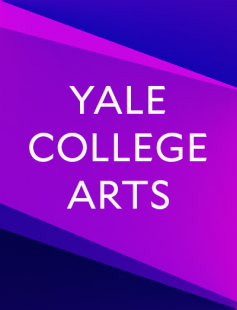 Celebrate Yale Movement's first year anniversary with our fall dance showcase! Our dancers have poured "Blood, Sweat, and Tears" (BTS) into these shows, and we hope that you can join us Thursday November 7 and Friday November 8 at 6:30 PM and 9:00 PM (that is four opportunities to catch the show)! 
With performances to songs by BTS, TWICE, and NCT - to name a few – as well as exciting covers of choreography to non-kpop songs such as "Bad Guy" by Billie Eilish and "2ON" by Tinashe, there's something for everyone.
Follow our members as they navigate the complex world of k-pop music and urban dance in this semester's mini skit, Schooled!?, screened for your viewing pleasure as dancers quickly transition between songs backstage! 
Book your ticket on Eventbrite now, and make sure to follow our Facebook event page description for more information on ticketing!
Performance Dates & Times
November 7, 2019 - 6:30pm
November 7, 2019 - 9:00pm
November 8, 2019 - 6:30pm
November 8, 2019 - 9:00pm