The Winter's Tale
by William Shakespeare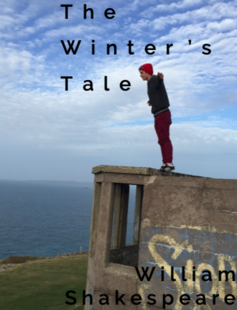 A humble exploration of one of Shakespeare's most challenging plays. Painful, vibrant, redemptive speeches bring the characters to the brink of destruction and back again. Please reach out with any interest in this project!
Performance Dates & Times
April 16, 2020 - 8:00pm
April 17, 2020 - 8:00pm
April 18, 2020 - 8:00pm
Tickets not yet available, check back soon!
For all inquiries, please contact: