The Winter's Tale
by William Shakespeare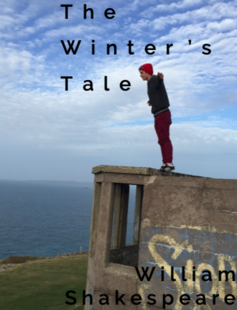 A humble exploration of one of Shakespeare's most challenging plays. Painful, vibrant, redemptive language brings the characters to the brink of destruction and back again. This will be an outdoor–unmasked!–production, and all levels of theater experience are welcome!
Date TBA, some time between mid-October and early November.
For all inquiries, please contact:
Performance Dates & Times
November 4, 2021 - 8:00pm
November 5, 2021 - 7:30pm
November 6, 2021 - 7:30pm
Location
Timothy Dwight College Upper Courtyard
Tickets not yet available, check back soon!