What Comes Next
by Jerome Walker & Noah Parnes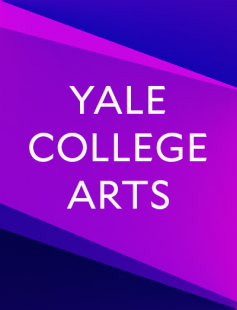 What Comes Next is about the Fisher family as they recover from the unexpected death of their son, Max. The show questions how we know when to move on, especially when we don't know what recovery even looks like. Max and his family and friends each learn to lean into the unpredictable nature of the future and to trust that they can find the right path for themselves, given any unexpected obstacle.
Performance Dates & Times
March 29, 2019 - 6:00pm
March 30, 2019 - 6:00pm
Tickets not yet available, check back soon!