Venus and Adonis
by John Blow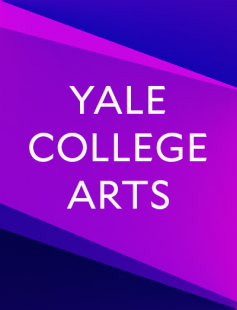 Humans think they can control nature. Gods think they can control humans. But ultimately in John Blow's Venus and Adonis, no one has control over anything. Adonis is mortally wounded in a boar hunt, ending his relationship with Venus as quickly as it had begun. 
Widely considered the first English-language opera, Venus and Adonis is a pastoral retelling of Ovid's timeless story.
Performance Dates & Times
November 2, 2018 - 7:30pm
November 3, 2018 - 2:00pm
November 3, 2018 - 7:30pm
Tickets not yet available, check back soon!
For all inquiries, please contact: