The Tender Land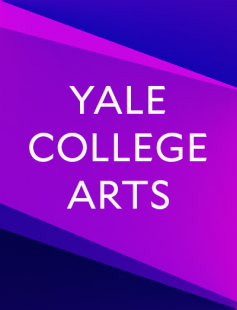 Join us for OTYC's spring production of Aaron Copland's The Tender Land. The opera tells the story of a farm girl in the midwest and her desire to grow up and leave home. Copland's lush harmonies shine in this 13-instrument reduction of the original score.
Performance Dates & Times
March 2, 2019 - 7:30pm
March 3, 2019 - 2:00pm
Tickets not yet available, check back soon!
For all inquiries, please contact: