Teen Dreams
by Gabrielle Poisson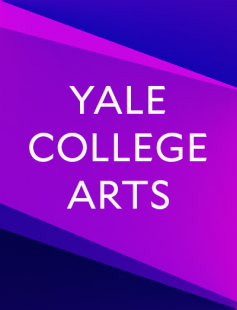 "When I want someone to see me, I just stare at them really hard. It's like I'm asking them to like love me. And if they would just listen—if they listened, they would be able to hear my whole entire heart."
Bella is a hopeless romantic. Her life is filled with flashing neon signs, rooftop star-gazing, and all-consuming thoughts of the impending school dance. Her parents aren't getting along and her best friend has a mysterious hickey and Timmy Cooper doesn't even seem to know she exists and all at once the world is expanding and contracting within the walls of her bedroom. An original work from Gabrielle Poisson, Teen Dreams brings to life the messy honesty of being 15 years old, confused, and learning what it's like to listen with your whole entire heart.
Performance Dates & Times
October 10, 2019 - 7:30pm
October 11, 2019 - 7:30pm
October 12, 2019 - 2:00pm
October 12, 2019 - 7:30pm
Tickets not yet available, check back soon!
For all inquiries, please contact: