Stand and Deliver
by Ramon Menendez & Tom Musca, Adapted for the Stage by Robert Bella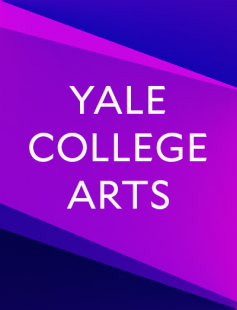 Originally a motion picture released by Warner Brothers, this Oscar-nominated drama is the compelling true story of a dedicated East Los Angeles teacher who surmounts overwhelming odds in his quest to turn inner-city students into whiz kids. When Jaime Escalante leaves a career in engineering to teach high school math, he is assigned to a barrio school with a reputation for gangs, drugs and dropouts, an ill-funded school that is also in imminent danger of losing its accreditation. Still, his quirky sense of humor, antics and offbeat teaching methods mesmerize and motivate his students. Escalante sets the tough goal for his students to take the AP Calculus Test. They all pass! However, the Educational Testing Service invalidates the scores because of the unusual similarity of wrong answers. Reluctantly, the students agree to retest. This play chronicles the real-life efforts of a teacher who stopped at nothing to support and defend his students. Stand and Deliver serves as a love letter to Latin American excellence and perseverance.
For all inquiries, please contact:
Media and Downloads
stand_and_deliver_audition_materials_.pdf
(.pdf - 45.41KB)
stand_and_deliver_audition_packet_.pdf
(.pdf - 84.90KB)
Performance Dates & Times
April 6, 2023 - 7:00pm
April 7, 2023 - 7:00pm
April 8, 2023 - 2:00pm
April 8, 2023 - 7:00pm
Location
Venue Accessibility:
Contact the email listed above or the producer for inquiries regarding accessibility.
Tickets not yet available, check back soon!
Patron Information
This performance is open to asymptomatic patrons with an up-to-date COVID-19 vaccination. Patrons should carry vaccination documentation and be prepared to show it if asked.
Performers
Hector Delgado/Dr. Ramirez