SIC Beatz
Fatter beats than you've ever heard.
by Nathan Prillaman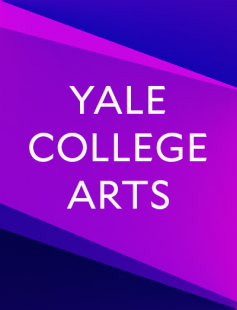 Yale's finest musicians present the fattest beats, the sweetest melodies, and the newest sounds you'll hear for a long time. Joined by the Yale Bands Percussion Ensemble, SIC InC creates an experience that will assault your senses with thunderous percussion, electronics, rock-concert lighting, and some of the best classical musicians around.(Come see SIC InC for free for the first time ever, thanks to our generous donors!)
For all inquiries, please contact:
Performance Dates & Times
December 6, 2012 - 8:00pm
December 7, 2012 - 8:00pm
December 8, 2012 - 7:00pm
Location
Venue Accessibility:
Building is accessible via a ramp at the main entrance. Seating and facilities are available on the main floor.