Shouldn't you be doing work?
by Jed Thompson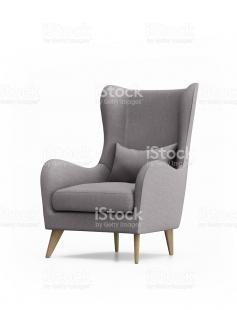 One student. One desk. One chair. One lamp. One book. Another book. Another book. One pencil. One eraser. Another book. One notebook. One ruler. One case for said ruler. One pair of headphones, so technically two headphones I suppose. Another book. One theodolite. One bookmark. Another book for said bookmark. One water bottle. Several swedish fish. One film reel as set dressing. One backup pencil in case the first pencil breaks. Another book. Another book. I guess I should have said two pencils the first time. Another book. I probably should have listed all these books at once or just counted them up or something. Whatever. Another book. That makes 9 or 10 or something. Come see this play.
For all inquiries, please contact:
Performance Dates & Times
January 27, 2017 - 8:00pm
January 28, 2017 - 2:00pm
Location
Venue Accessibility:
Building, main lobby, and facilities are accessible via an exterior-entry elevator just inside the Elm Street gate. Venue is accessible from the lobby via a wheelchair lift.