Opera Theatre of Yale College Gala
A virtual evening of art songs, arias, opera scenes by William Grant Still, performed by undergraduate musicians and OTYC alumni..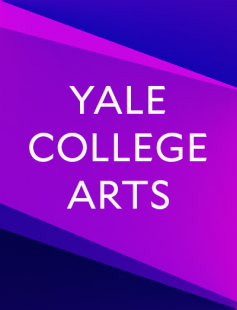 Are you a singer? Pianist? Guitarist? Violinist? Audio engineer? Art historian? Poetry fanatic?
The Opera Theatre of Yale College (OTYC) is proud to announce a virtual gala featuring the music of William Grant Still. Still was one of the foremost musical voices of the Harlem Renaissance, and his opera, art song, and instrumental music touch on themes of Americanism that tie past and present. We hope to present Still's music in context, accompanied by concurrent art, poetry, film, and photography.
If you are interested in participating, fill out the interest/audition form at https://forms.gle/ieESzZxtwUvjL1LEA by March 15th, 2021 at 11:59pm EST. We invite all Yale students – undergraduate or graduate – and OTYC alumni to fill out the form. The gala will premiere virtually during reading week.
If you want to learn more about this project before signing on, please join the production team for a casual information session and brunch this Friday, March 5th, at 11am EST at: https://yale.zoom.us/j/96888985791
If you have any questions, please contact Lena Goldstein (lena.goldstein@yale.edu) or Emery Kerekes (emery.kerekes@yale.edu). We hope you can join us! 
Performance Dates & Times
May 7, 2021 - 8:00pm
Tickets not yet available, check back soon!
For all inquiries, please contact: