Opera Theatre of Yale College Gala
A virtual evening of art songs, arias, opera scenes by William Grant Still, performed by undergraduate musicians and OTYC alumni..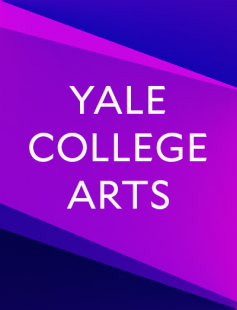 Are you a singer? Pianist? Guitarist? Violinist? Audio engineer? Art historian? Poetry fanatic?
The Opera Theatre of Yale College (OTYC) is proud to announce a virtual gala featuring the music of William Grant Still. Still was one of the foremost musical voices of the Harlem Renaissance, and his opera, art song, and instrumental music touch on themes of Americanism that tie past and present. We hope to present Still's music in context, accompanied by concurrent art, poetry, film, and photography.
Performance Date: Saturday, May 8th at 7pm EST. 
Facebook Event for further details: https://www.facebook.com/events/4039377676125237
Link to the Youtube Premiere: https://youtu.be/uVBYz2lZJVg
For all inquiries, please contact:
Performance Dates & Times
May 8, 2021 - 7:00pm
Patron Information
For more information: https://www.facebook.com/events/4039377676125237
For the link to the Youtube premiere: https://youtu.be/uVBYz2lZJVg