L'occasione fa il ladro
by Gioachino Rossini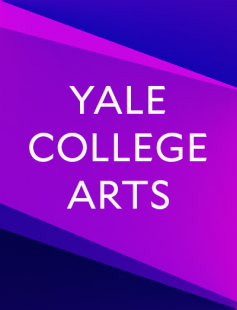 L'occasione fa il ladro is a one-act opera by Rossini. Involving an arranged marriage, swapped identities, and a luggage mix-up, it is hilarious and light-hearted.
We are casting a Bass/Bass-Baritone for either the role of Don Parmenione or Martino. All other roles have already been cast. We are holding auditions next week, on Thursday, 11/10, from 7-8 pm and Friday, 11/11, from 5-5:45 pm. We will ask auditionees to sing 2-3 minutes of a song of your choice. Sign up below, and see more audition guideliness and resources as well.
For all inquiries, please contact:
Performance Dates & Times
February 23, 2023 - 8:00pm
February 24, 2023 - 8:00pm
February 25, 2023 - 8:00pm
Location
Venue Accessibility:
Lobby is accessible via building entrance by the north Sachem Street gate. Upper lobby and balcony seating is located on the ground level. Lower lobby and stage level seating is accessible via an elevator. Facilities are located on both levels.
Tickets not yet available, check back soon!
Patron Information
This performance is open to asymptomatic patrons with an up-to-date COVID-19 vaccination. Patrons should carry vaccination documentation and be prepared to show it if asked.
Yale-approved masks  are required for all audience members.