La serva padrona
by Giovanni Pergolesi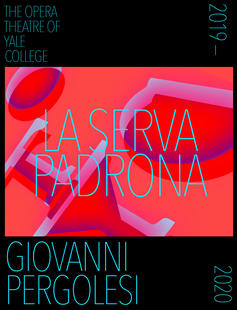 Serpina is the maidservant of the century (or rather, the 18th century). More cunning than her boss, Uberto, she schemes her way out of work and boasts that one day she will be the boss of the household. Meanwhile, the bachelor Uberto earnestly searches for someone to settle down with. With a little whit and a willing accomplice, Serpina's boast comes closer and closer to the truth.
Performance Dates & Times
January 31, 2020 - 7:00pm
February 1, 2020 - 3:00pm
February 1, 2020 - 7:00pm
Tickets not yet available, check back soon!
For all inquiries, please contact: