It's Easy Being Green
by Minh Nguyen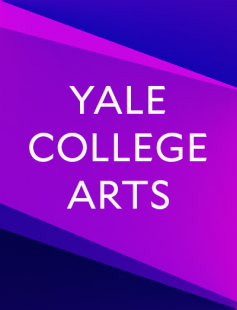 Filming on April 20-22This movie will be shown to incoming freshmen during Camp Yale. The Office of Sustainability is looking for actors (1 male, 1 female, 1 male offscreen voice) to act in a short 7 minute long video.The plot of the movie is a love story in which two young freshmen are brought together through their mutual appreciation of sustainability. The narrator advises the male student in how to live sustainably at Yale.
For all inquiries, please contact:
Performance Dates & Times
April 20, 2012 - 12:00am
April 21, 2012 - 12:00am
April 22, 2012 - 12:00am
Location
Venue Accessibility:
Contact the email listed above or the producer for inquiries regarding accessibility.