Improv Roundtable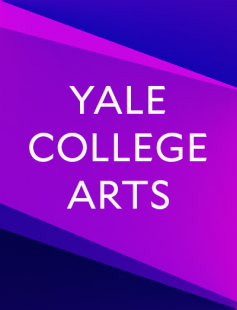 Members of Yale's 5 improv groups, The Yale Exit Players, The Purple Crayon, Just Add Water, The Viola Question, and Lux Improvitas join forces for the Zoom of a lifetime. Pull up a chair. Please, I insist. 
We'll talk about the Yale comedy scene, explain a typical year's audition process, and give you ways to get involved in improv at Yale this semester, as we will not be holding auditions. There will be a discussion among group members and time for questions. Maybe we'll even get to watch each other eat in little virtual boxes. The possibilities are endless. 
All years are welcome!
For all inquiries, please contact:
Performance Dates & Times
September 10, 2020 - 6:00pm
Location
Venue Accessibility:
Contact the email listed above or the producer for inquiries regarding accessibility.