DIDO AND AENEAS by Henry Purcell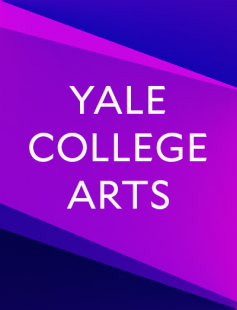 OTYC is thrilled to announce its first fall 2020 production: Henry Purcell's Dido and Aeneas. The entire audition, rehearsal, and performance process will be virtual, and any Yale undergraduate student (regardless of enrollment status) is encouraged to participate!
Our production of Dido and Aeneas will take the form of an opera-film with parallel audio and visual narratives. The music, recorded by talented singers and instrumentalists trained in baroque style, will follow the opera's original libretto. The visual component will tell an analogous story, centering on the Chinese actress Shangguan Yunzhu and her alleged affair with Mao Zedong before the country's Cultural Revolution. We hope to highlight the ways in which dramatic tropes and archetypes of the Western canon are, in fact, present all over the world, and to expand the relevance of this European story to a wider variety of cultures and peoples.
Several roles are still available and will be filled through virtual auditions, on a rolling basis, through the end of August. 
Open roles include: 
First Witch
Second Witch
Second Woman
Sailor
Spirit
Chorus: SATB (four singers)
To audition, please fill out this form: (name, class year and residential college, voice part, email address, youtube link to audition recording)
All audition videos must be uploaded to Youtube. You can choose to sing a 2-5 minutes any repertoire that feels most comfortable, though we recommend an art song, aria, musical theater piece, or folk piece. You can also choose to sing whichever part that feels most comfortable from "To the Hills and the Vales." Find a pdf of sheet music below, as well as the audition form. 
Finally, memorization and acting are not required for this production! Rehearsals and coachings will be held via Zoom, and cast members will record their music to be included in the final opera-film. This is a perfect first-opera for choral singers, as well!
Performance Dates & Times
November 28, 2020 - 7:30pm
November 29, 2020 - 7:30pm
Tickets not yet available, check back soon!
For all inquiries, please contact: