Dance Nation
by Clare Barron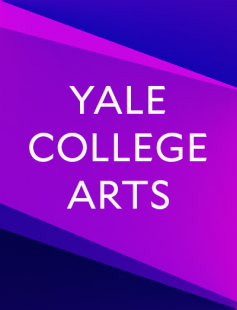 An army of pre-teen professional dancers looking to take over the world one dance routine at a time. A thrilling play about ambition, growing up, and the quest for self discovery amid the turmoil of being a pre-teen girl (or person!). 
Auditions for Dance Nation will take place in the October casting cycle. They will be "work shop style" (20-30 minute group auditions, so forget about memorizing a monologue (: ). Folks will not be cast into specific roles at the conclusion of the cycle but will be invited to be a part of the cast as a whole and roles will be settled on later in the process as the company dynamic developes. Roles are open to people of all genders!! No theatrical experience required (the less you have the better!!).
Please feel free to contact the director Mikaela (mikaela.boone@yale.edu) with any questions.
Performance Dates & Times
February 20, 2020 - 8:00pm
February 21, 2020 - 8:00pm
February 22, 2020 - 8:00pm
Tickets not yet available, check back soon!
For all inquiries, please contact: