The Bed
Cabaret style reproduction of the 1965 Caffe Cino play!
by Robert Heide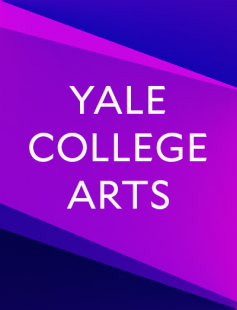 A staged reading in conjunction the Postwar Underground Queer Cinema conference sponsored by the Yale Research Initiative on the History of Sexualities.
For all inquiries, please contact:
Performance Dates & Times
February 20, 2009 - 10:00pm
Location
Theater, Dance, and Performance Studies Black Box
Venue Accessibility:
Building is accessible via a ramp on the Church Street side. Venue and facilities are located on the main floor.