The Rocky Horror Picture Show
A screening and shadow cast event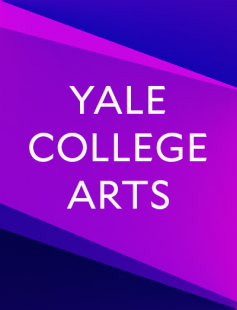 The Rocky Horror Picture Show shadow cast at Yale is back this year, and better than ever! Join us the night before Halloween for an evening of thrills, chills, corsets, golden underwear, jumps to the left, and steps to the right… Whether you're a committed Rocky Horror groupie or an affectionately-termed Rocky virgin, we're shivering with anticip…ation to welcome you to this year's late night double feature picture show.
For all inquiries, please contact:
Performance Dates & Times
October 29, 2021 - 8:30pm
Location
Venue Accessibility:
Contact the email listed above or the producer for inquiries regarding accessibility.
Tickets not yet available, check back soon!