The Light in the Piazza - In Concert
by Craig Lucas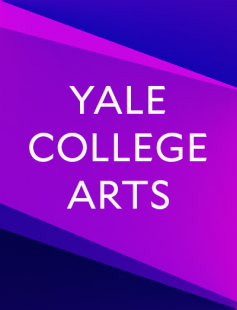 The Light in the Piazza takes place in the summer of 1953 and follows an American woman, Margaret Johnson and her daughter, Clara, on a vacation in Italy. When a gust of wind blows Clara's hat right into the hands of a young Italian gentleman, neither age nor language nor familial disapproval can stop their whirlwind love affair. With soaring operatic melodies that set it apart from most contemporary musical theatre, The Light in the Piazza is a story about mothers and daughters, fathers and sons, and the deeply intertwined emotions of love and loss.
A Note from The Light in the Piazza Team:
Thank you so much for your interest in auditioning for our show! We will now be casting in the October casting cycle. We will return with specific dates and times shortly.
In the meantime, please feel free to look over our audition packet to learn more about the show and the try-out process!
We cannot wait to see you soon!
All the best,
Ian, Griffin, and Ellie
For all inquiries, please contact:
Performance Dates & Times
Location
Venue Accessibility:
Contact the email listed above or the producer for inquiries regarding accessibility.