HELEN
by Lulu Klebanoff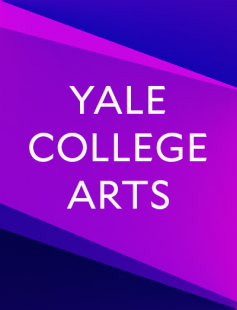 Reviled, revered, beloved, blamed, powerful, powerless: Helen - sometimes of Troy, sometimes of Sparta, but always of the face that launched a thousand ships - has baffled classical reception for centuries: is she an agent or an object? A villain or a victim or a rebel? Does she elope with Paris or is she abducted by him? Or are they BOTH GAY?
A piece of devised theater that takes Helen as a focal character to talk about gender, self and the body, beauty, performativity, sexuality and sexual violence, power, and narrative.
We would like to keep our project engaged with the wider Yale theater community, so if you're interested in coming to an improvised movement or writing workshop, (co-)hosting a collaborative events/workshops between our productions, or more permanently joining the team, then please, send an email our way. We'd love to chat!
Performance Dates & Times
April 18, 2019 - 8:00pm
April 19, 2019 - 8:00pm
April 20, 2019 - 8:00pm
Tickets not yet available, check back soon!
For all inquiries, please contact: