Best Man Speech
by Glyn Maxwell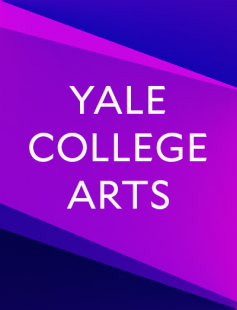 This is a story about Addy and Bailey - A to B non-stop, you're there in no time. Addy and Bailey…
Addy is getting married today. Bailey is his oldest friend; his barman, his waiter, his caddie; and today, the Best Man at his wedding. They had been herded together into the far corner of Mr Hackett's seating system at age thirteen, along with Croft and Dennis, who couldn't make it, and everything that follows is history…
A history that Bailey slowly unwarps. A history Addy would rather Bailey shut up about. The history of a Kelly Astey. A toast to a girl none of us ever knew, and none of us will ever see, and who Bailey saw for the last time last night.
A history we will not forget as much as we might wish it had never been.
Note: this play includes moments of anti-Asian racism, sexism, body and slut shaming, sexual language/description, threats of violence to the audience and the characters described, a bomb threat, and discussions of death, addiction, prostitution, an abusive relationship and attempted murder.
For all inquiries, please contact:
Media and Downloads
Audition packet!! (read me :)
(.pdf - 275.54KB)
Best Man Speech Script (There's no expectation that you read any of this - it's just there if you want it)
(.pdf - 8.51MB)
Audition Cover Page
(.pdf - 77.83KB)
Performance Dates & Times
Location
Venue Accessibility:
Contact the email listed above or the producer for inquiries regarding accessibility.
Patron Information
This performance is open to asymptomatic patrons with an up-to-date COVID-19 vaccination. Patrons should carry vaccination documentation and be prepared to show it if asked.